---
Animation/Branding/Interactive Design/Mograph/Motion Capture/Type/
---
One Begat Two
is an
immersive digital film
. This film was selected and screened by several short film festivals including Munich New Wave Short Film Festival, Milan Shorts Film Festival, 35 Girona Film Festiva, etc.
The title comes from a concept in Taonism: "One begat two, two begat three, and three begat all things". The film shows a brief ritual through dance in a staged format: a humanoid clay (prototype) is born and enlightened in a lotus pond. After iterating and learning, the prototype generates its simulacra. After a mirroring dance, they finally reached harmony. This film alludes to the pre-training process of the large language model in artificial intelligence. The special ratio was designed to fit the thesis show exhibition space. During the screening, the image was surrounded on three side walls in a small dark room, giving the audience an immersive experience.
---
02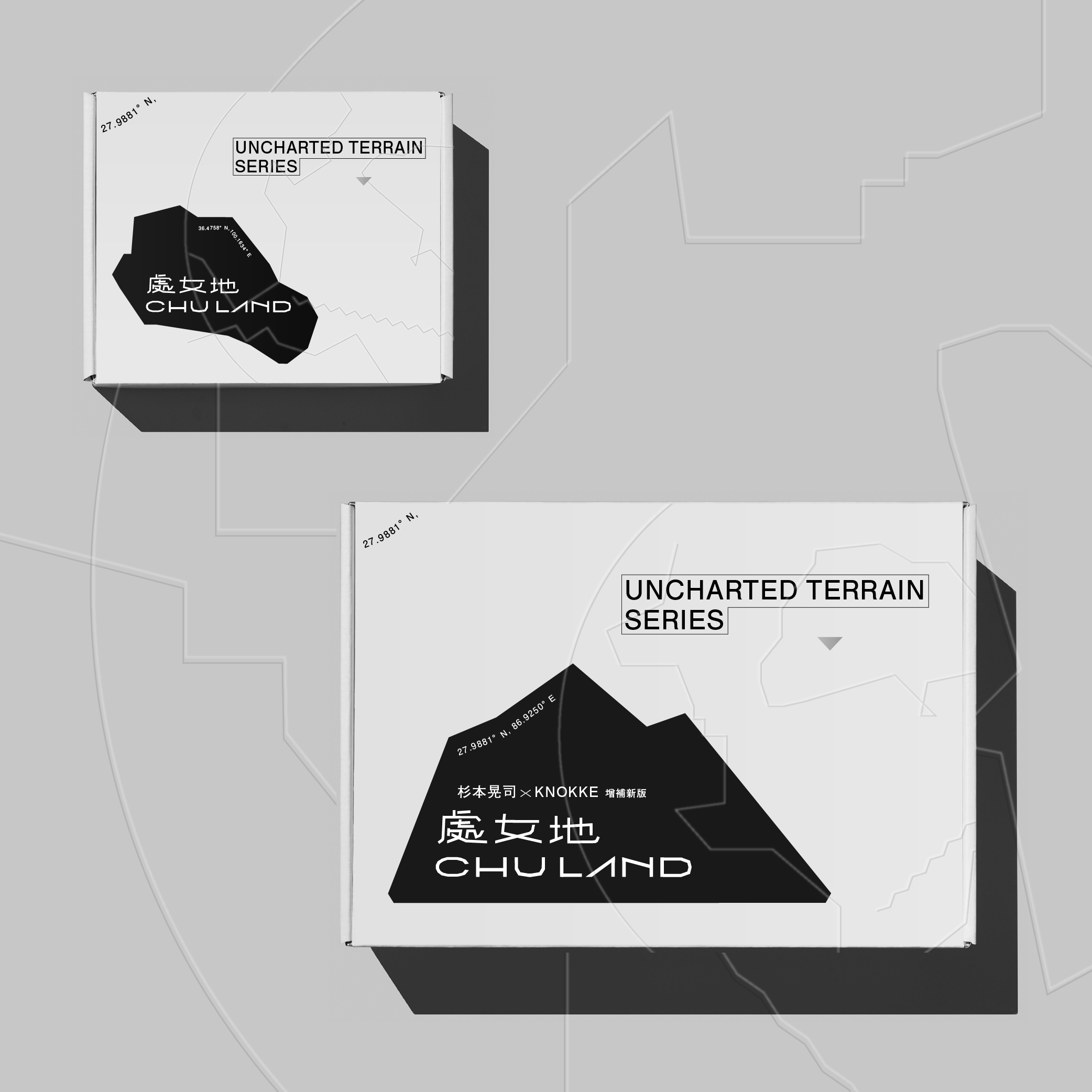 Brand identity design for CHU LAND, a Chinese based fashion design practice. The chinese name of the brand means "virgin land". The visual system is inspired by the shape of hills, topographic maps and coordinates.
---
03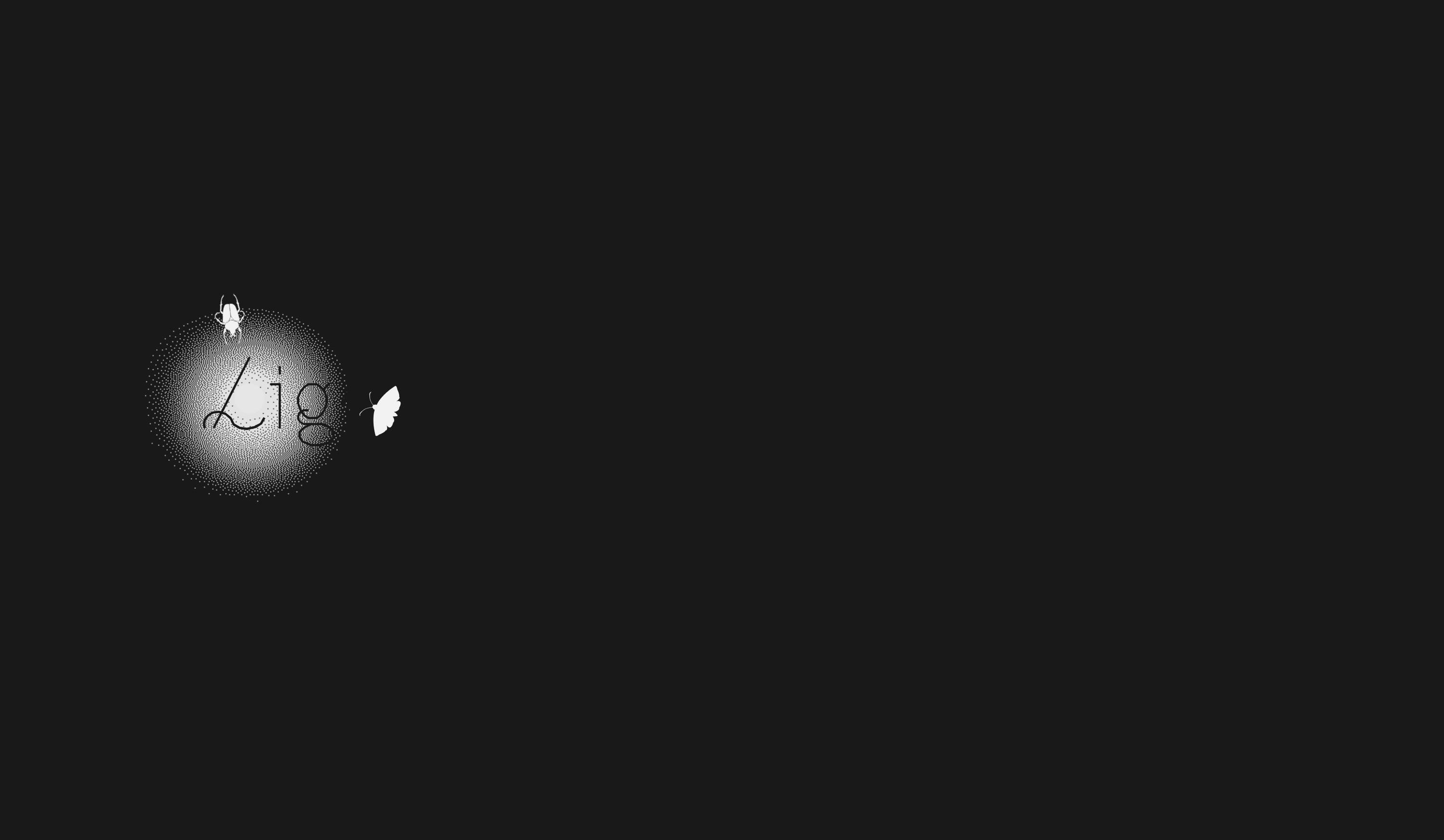 This is a small interactive project built to let the viewers read slowly. The cursor is designed as a blurred glowing light traversing across a simple and purely dark page. The visitor needs to move the cursor to explore the texts in this dark space. At the same time, there are 2 crawling insects on the page, and they always chase the light. I want to arouse the experience in the long past period when people used candles and torches to slowly and secretly read and understand our world on dark and quiet nights.

---
04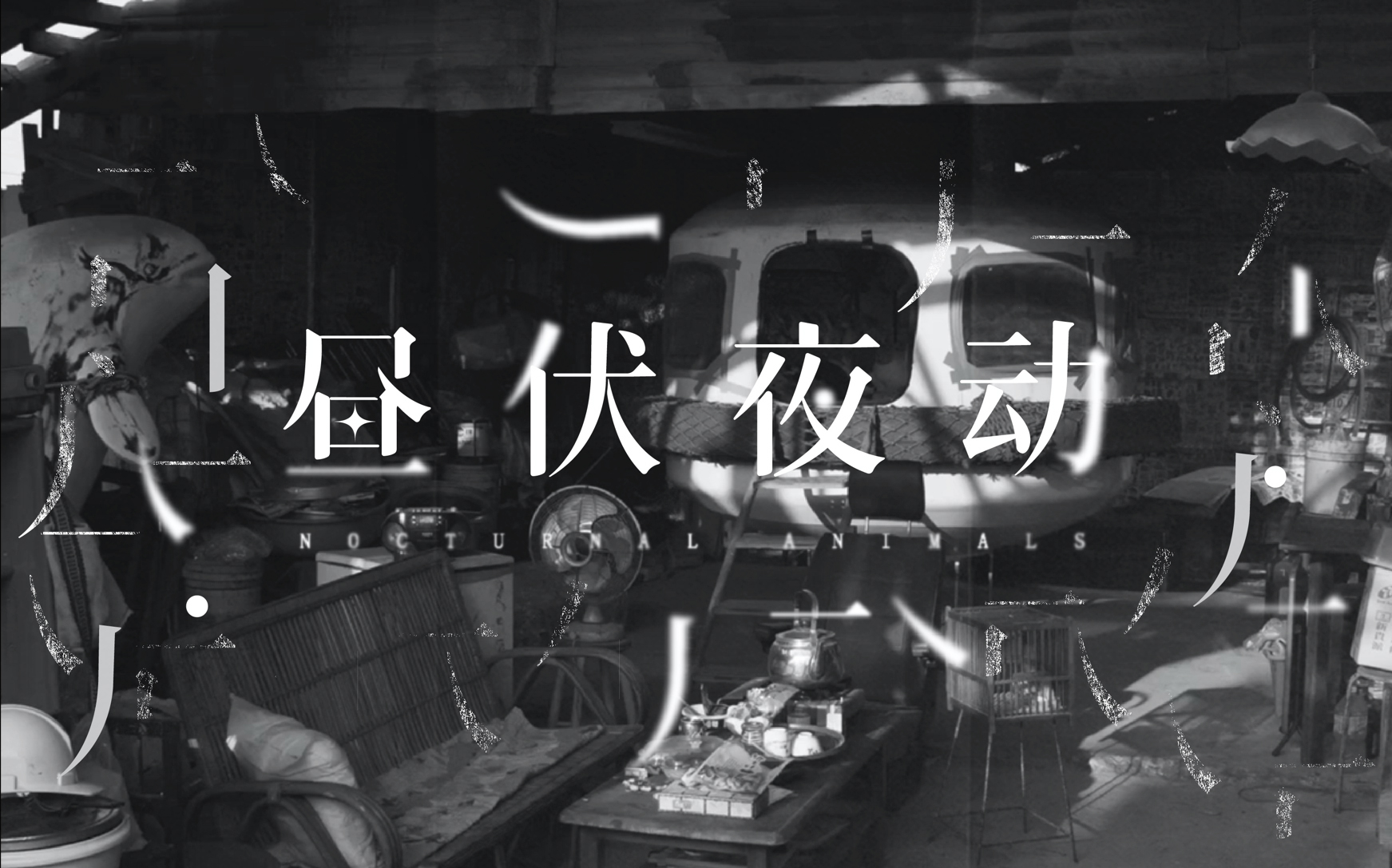 Type design for multiple projects, including thumbnails, new year postcards, and posters for exhibitions.
---
05
Poster
Poster design for multiple lectures and exhibitions.
---